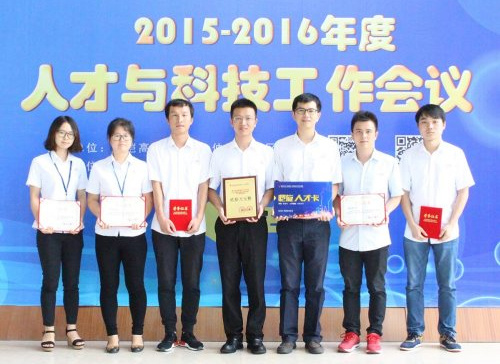 Xin Point Corporate Won Many Awards Such as "Talent Training and Employment Demonstration Base" in 2016 in Zhongkai(National) High -tech Zone
---
At 10am on August 26, 2016, the 2015 – 2016 Work Conference on Talent and Science and Technology of Zhongkai Hi-tech Industrial Development Zone was held in the Academic Report Hall on the 2nd floor of Kerong Entrepreneurship Building. The meeting rewarded more than 400 enterprises, teams and individuals who participated in the "Kaixuan Talent Program" from 2015 to 2016, presented awards and granted funding for their work. The team and individuals from Xin Point won many honorary titles such as "Talent Training and Employment Demonstration Base", "Chief Technician", "Excellent Technician" and "Outstanding Graduates".
---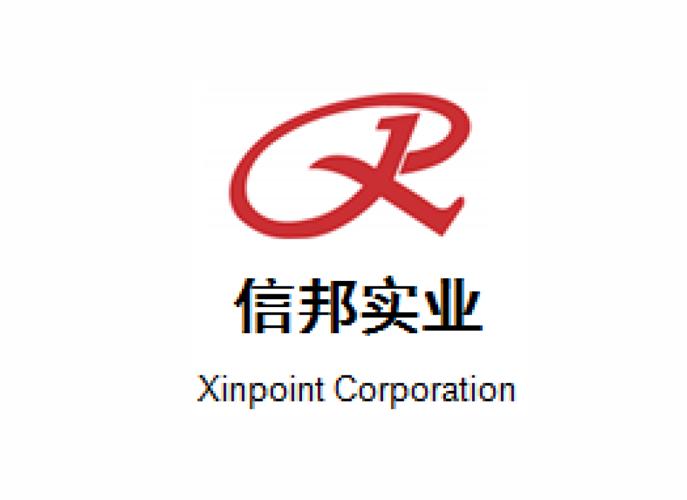 ---
Xin Point's core competitiveness is plastic electroplating, which mainly provides auto parts production for global customers
---
Huizhou Keen Point Precision Plastic Co., Ltd.
Keen Point Industrial Park, Xikeng, Zhongkai Hi-Tech District, Huizhou City, Guangdong Province, China