Corporate Profile
---
Xin Point Holdings Limited(XPHL)is listed on the main board of the Hong Kong Stock Exchange, and is the holding company of Huizhou Keen Point Precision Plastics Co., Limited. XPHL and its subsidiaries(Xin Point Group)is a global supplier of plastic electro-plated components for automobiles. XPHL operates a complete production network, with headquarter located in Huizhou, China, and its production bases strategically located around the world. By the end of 2019, the Xin Point Group employs more than 5,000 people.
Throughout the developing history of the industry, the future trend for electroplated components is inevitably upgrading to more diversifications of chrome finishes and plated material. Besides ABS plating and PC/ABS plating, XPHL is also capable of providing customers with special surface treatment including PA plating, 2K parts plating, etc. Concerning chrome finishes, XPHL's sophisticated technologies laid a firm foundation for its production capability of Bright Chrome, Satin Chrome, Black Chrome, Titanium Chrome, etc. Regarding product quality control, XPHL stands at the forefront of the industry.
At the same time, XPHL began to research and develop double-layer flexible copper clad laminate (2L-FCCL) in 2006. After more than ten years, it has made breakthroughs in technology and equipment in the industry, and obtained a number of patents. In August 2019, it registered its subsidiary Huizhou Ronai Technology Co., Ltd. With the self-developed "vacuum sputtering + Vertical electroplating" as the core technology, Ultra-thin glue-free flexible copper clad laminate is produced continuously from roll to roll and the thickness of copper layer can reach 2 ~ 8 μm. The products make up for the defects of the existing process, and provide a better solution for the future development of FPC terminal products.
While constantly creating value for the society, XPHL also spares no effort to respond to the policy of Chinese government and embrace the idea of green production. XPHL is continuously developing and applying environmental-friendly plating material and technology, minimizing emission and pollution as well as optimizing the disposal of industrial waste water, waste gas and residue.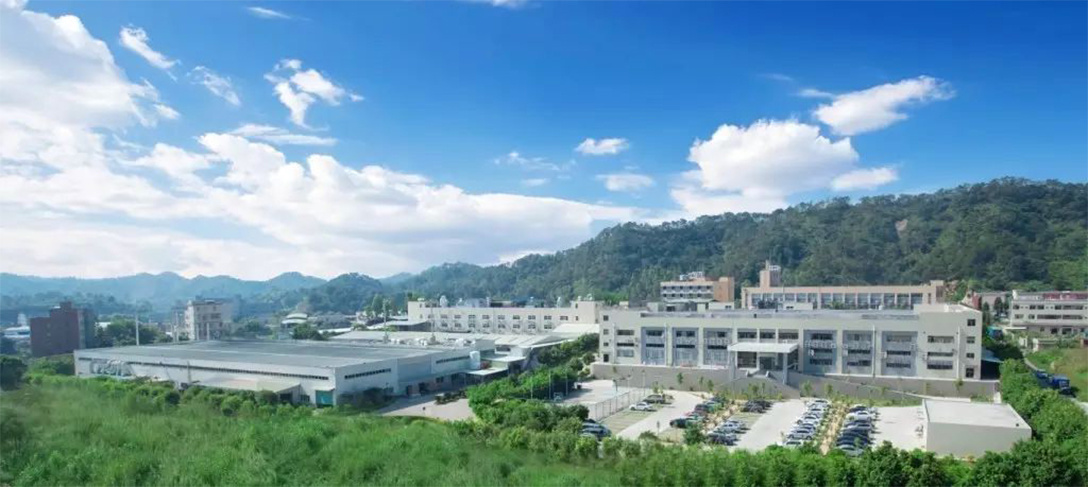 Huizhou Keen Point Precision Plastic Co., Ltd.
Keen Point Industrial Park, Xikeng, Zhongkai Hi-Tech District, Huizhou City, Guangdong Province, China