Stock Info
---
Xin Point Holdings Co., Ltd (XPHL) is one of the world's leading manufacturers of plastic electroplated components for automobile. According to Frost & Sullivan's industry investigation report, XPHL was the largest exporter and the second largest manufacturer of automotive plastic electroplating components in China, in terms of the revenue of 2015. Headquartered in Huizhou, Guangdong, China, XPHL draws a sound network of production bases and manufacturing factories strategically spread over the world. On June 30, 2018, the worldwide staff of XPHL has exceeded 5,000.
Get the latest Share Price
Note: The stock price information above is for reference only, and Xin Point Holdings Limited is not accountable for the accuracy and completeness of the stock price information provided above.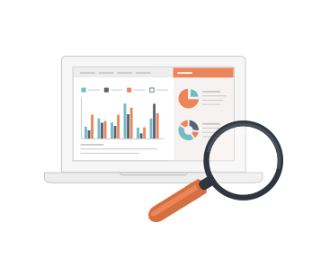 Huizhou Keen Point Precision Plastic Co., Ltd.
Keen Point Industrial Park, Xikeng, Zhongkai Hi-Tech District, Huizhou City, Guangdong Province, China