The training program for 2020 fresh graduates drew to a successful close
---
---
2020 is an extraordinary year, with the impact of the global COVID-19 epidemic and international spread, the world economy is largely impacted. It has been ten years since Xin Point started its campus recruitment. Due to the epidemic, the registration time of this year's students was delayed by one month. On August 15, 40 fresh undergraduates and graduates gathered in Huizhou to start their new career.
In the morning of August 17th, a brief and warm welcome meeting was held in the meeting room of the group headquarters. Mr. Jun Liu, Vice President of Xin Point, on behalf of the management of the company, extended a warm welcome and delivered a speech to all these fresh graduates who became new colleagues at Xin Point. Then the 2020 fresh graduates participated in the training of production safety and company rules and regulations, visited the Jian Bang Industrial Park, Xin Nian Feng Industrial Park and Hui Peng Hing Industrial Park. On the weekend, they also participated in various cultural activities. They got together in the famous Scenic spot West Lake and the town of Huizhou to understand the cultural atmosphere of Huizhou and enhance the cohesiveness of the team.
The training aimed to strengthen the fresh graduates' recognition of culture identity and sense of belonging to the company, improve their professionality, and lay a solid foundation for their future development in Xin Point.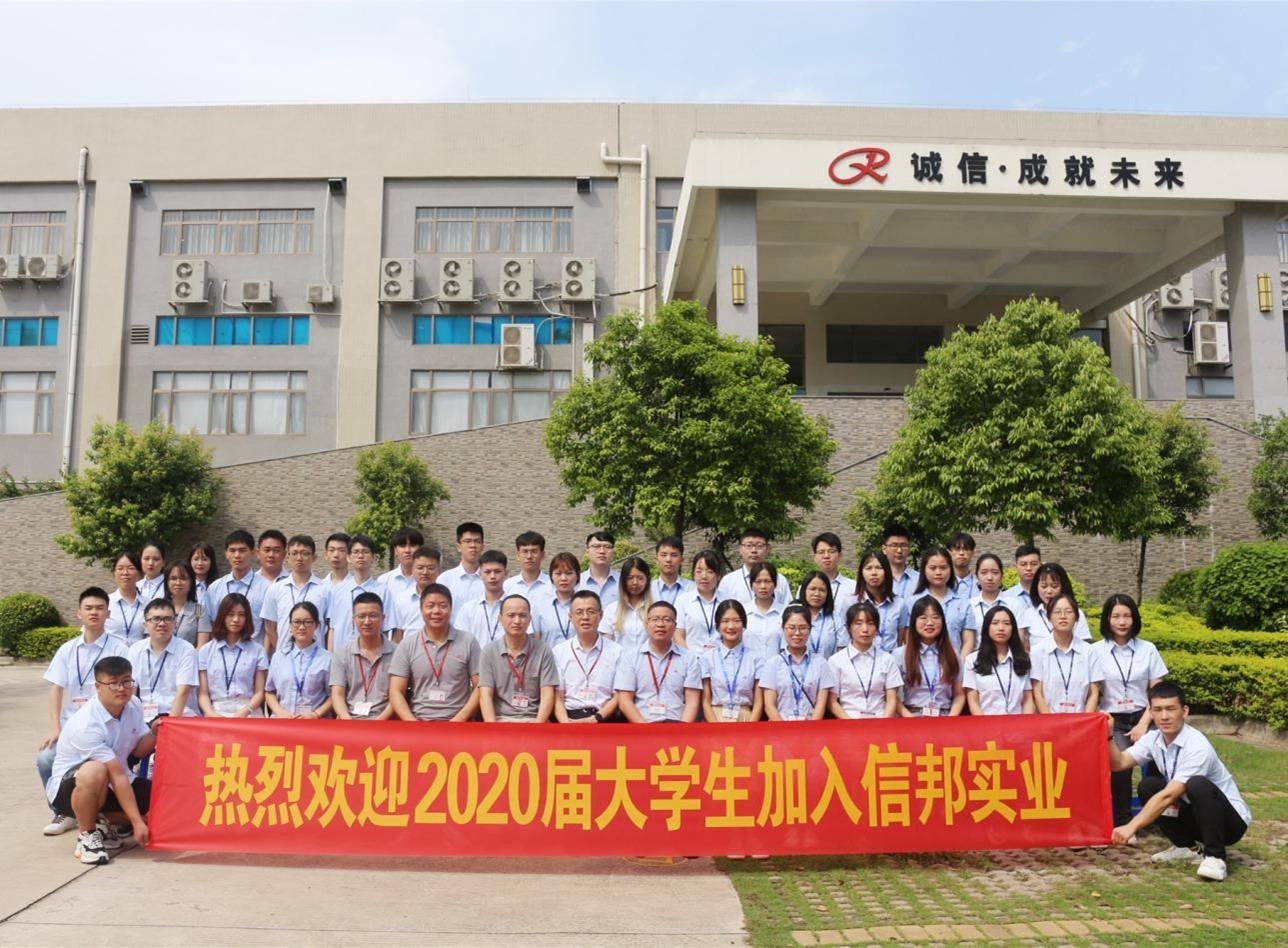 ---
Huizhou Keen Point Precision Plastic Co., Ltd.
Keen Point Industrial Park, Xikeng, Zhongkai Hi-Tech District, Huizhou City, Guangdong Province, China